How do I check my order status?
To check an order status you can select "Orders" from your dashboard or an order from the "Recent Orders" section.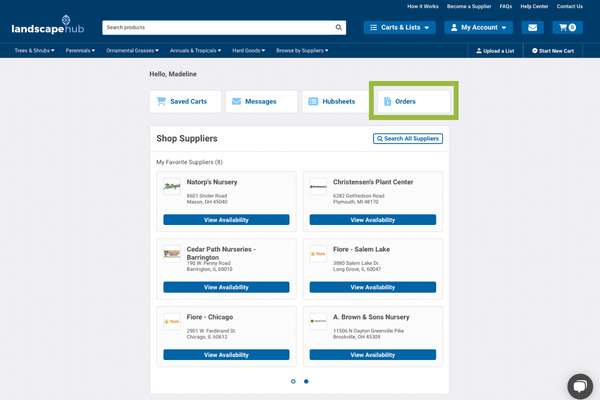 Once on your Orders page, you can view the status of your orders. By selecting an order you can view all the order details including the summary and history associated with that order.